Bellevue Landscaping Services
We are a quality oriented design and build company serving the Greater Toronto Area and specializing in developing home landscapes into beautiful spaces families can enjoy.
A Place to Connect with Friends and Families.
Your Outdoor Space is an Expression of Your Style, Tastes and Values.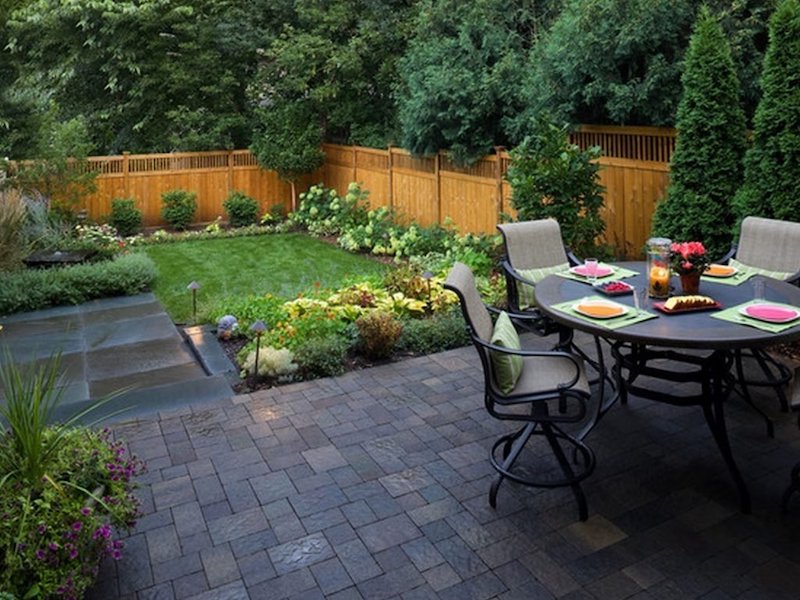 Landscape Designs
When we design your landscape, we combine your needs and aesthetic tastes with the site conditions to create a space perfectly suited to you. It all starts with a meeting to uncover your needs and wishes. By finding out what matters most to you and your family and combining that with your existing landscape we can develop an entirely new and exciting space that will draw family and guests in and allow them to relax and enjoy themselves. This is an excellent way to express yourself in a tasteful way that your friends and guests will appreciate.
Together we will look for inspiration for your design from the following:
Beautiful Gardens
Artwork and sculptures meaningful to you
Pergolas and archways
Retaining Walls
Stone Masonry
Pergolas and Gazebos
Landscape Lighting
Refined Woodwork
Wrought Iron & Corten
Garden Designs
A garden is more than a collection of individual plants organized into a pleasing design. By analyzing soil conditions and choosing plants that will thrive in a location rather simply survive, your garden bed is transformed into a living, growing, developing art form that expresses who you are. All our garden designs are specific to the homeowner's aesthetic tastes and values and are focused on bringing beauty into your space.
Soil Analysis
A list of recommended plants to choose from
A succession of blooms that create ongoing interest
Timeless Designs
Plantings that complement each other and the space
Designs catered to your desired level of maintenance
Stonework
Stonework will provide a rich and beautiful foundation to your landscape. Whether you choose natural stone, cultured stone or various concrete products the strength and beauty will provide the basis for a timeless design.
Some of the features we will consider are:
Retaining Walls
Walkways
Borders
Columns
Walls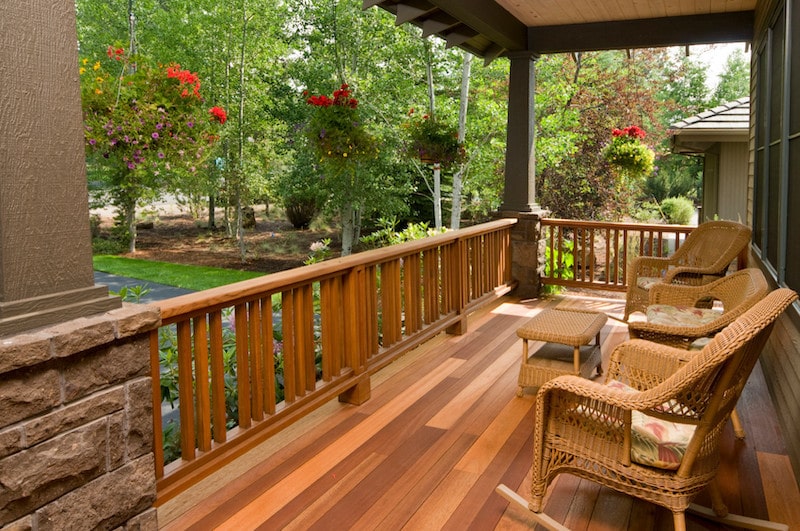 Woodwork
Woodwork can provide warmth and balance to your design while providing the structure needed for your landscape. The natural beauty of cedar is a popular choice while Ipe and other hardwoods are reserved for even finer designs.
Some of the features we can include are:
Fences and Decks
Screens
Trellising for plants
Pergolas and Gazebos
Sculptures and Decorative Features
Artistic Features