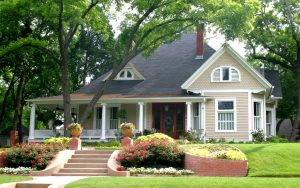 A Virginia Tech survey a few years ago showed well landscaped properties go up in value more than properties with poor landscaping or no landscaping at all.
Three Landscaping Services that Give You the Biggest Bang for Your Buck
The survey looked at the change in home value from basic landscaping to sophisticated landscaping and found the best ways to invest in landscaping are:
Design sophistication
Plant size
Diversity of plant material type
The authors found an increase of 5.5% to 11.4%, but one of the most interesting points to come out of this study is that poor landscaping can actually lower the value of your home. This means for a $1 million dollar home, good landscaping can increase the value between $55,000 and $114,000.
The good news is you don't necessarily have to do all the landscaping at once. Unless you're selling your home right away, you can do the hardscaping one year with potted plants for a splash of colour, you can add trees and shrubs the following year, and in the third year you can finalize the design of your property.
Curb Appeal Increases Value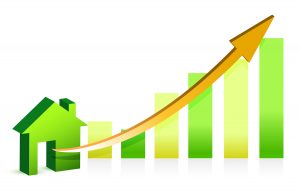 Curb appeal will increase the value of your home. Take advantage of this information to beautify your home and increase the value at the same time. Call us and we can help you!
Toronto Landscaping Vaughan Landscaping Woodbridge Landscaping Mississauga Landscaping Port Credit Landscaping